EAT Gallery in INSTORE Magazine!
By Katherine Cotterill
0 comments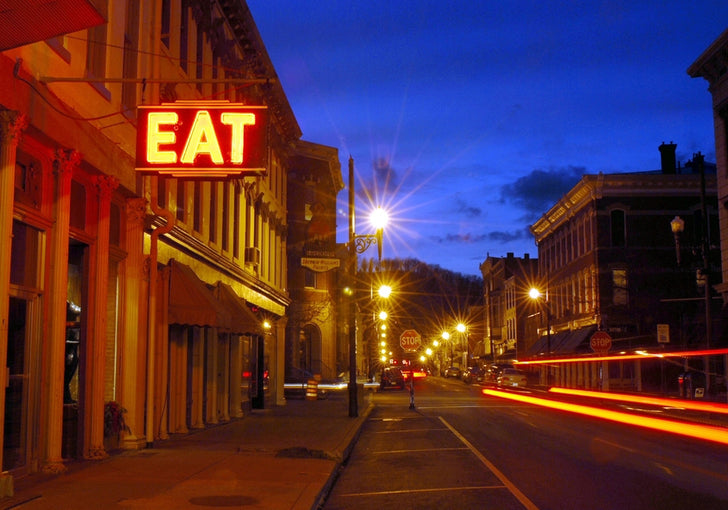 I am so excited to share that EAT Gallery is featured in the March issue of INSTORE Magazine in their 'Brand Portfolio'!  
Kentucky's EAT Gallery Aims to Feed the Soul
I had the pleasure of meeting the article's author Eileen McClelland at the JCK Tucson show earlier this month and I am thrilled that she chose to feature the gallery! 
Share this