Shayna Jingst Trunk Show
By Katherine Cotterill
0 comments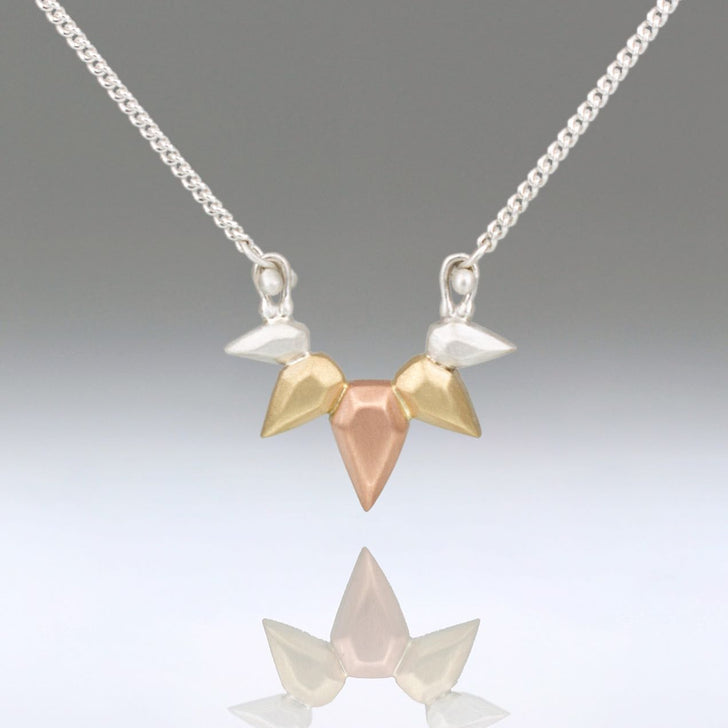 To make room for the new pieces Shayna has been working on during the COVID shutdown we will be offering 20% off her beaded studs and 10% off the sculpt and fringe collections!
In an effort to maintain social distancing we are going to forgo our normal party. There will be a limit of 5 people in the gallery at one time and Shayna will meet with people to discuss custom projects one at a time.  This will be a great opportunity to speak with Shayna in person or via Zoom. To book an appointment simply send me an email or give me a call for availability!
I will be posting an item and a gemstone to Instagram & Facebook Stories each day. The gemstones will be offered at 25% off retail and the first person to DM/email/call me will get the stone! Shanya's finished jewelry will be posted marked between 10-20% off. Same as with the gemstone, first person gets the item at the discount!  Watch the video below for a bit more information!
Hope to see you on the 22nd!!!
Share this