What I Wish Consumers Knew About Buying Designer Jewelry - by Andrea Hill
By Katherine Cotterill
0 comments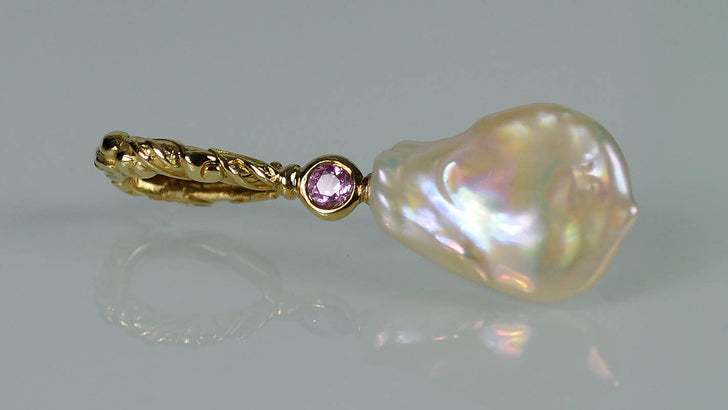 While thinking about what to write about in our next blog I came across a post by Andrea Hill on her blog ('WerxBlog) titled 'What I Wish Consumers Knew About Buying Designer Jewelry".  Andrea is as she states "not a consumer jewelry blogger" but her words could not have rang more true to what we want people to understand here in the gallery.  We consider ourselves a gallery rather than a jewelry/gift store because when you invest in a piece of art jewelry you leave with not just the item but a story.  You will know who designed the piece, where it was made (they are all hand made) and have a wearable piece of art with which you have a connection.  
"Buying designer jewelry is about buying art you get to wear. What do you do when you buy art? You look for something that speaks to you. You look for something that pulls a feeling out of you that you weren't feeling before you looked at it. You look for art that you know you'll be happy to sit and stare at for hours and years on end. You don't buy art to match the paint and furniture in the room – for the right piece of art you design the room around it. Good art grows old with you." - Andrea Hill
Andrea's blog post is less than a 5 minute read and also comes with great information for anyone who has ever thought about (or has never considered) buying custom/commissioned jewelry.  Designer jewelry does NOT have to cost a fortune, and having a custom or commissioned piece of jewelry by an artist does NOT have to be a scary process.  
Click on the link below to read the entire post: 
What I Wish Consumers Knew About Buying Designer Jewelry - Andrea Hill
Share this