Welcome to the Gallery - Episode 5
By Katherine Cotterill
0 comments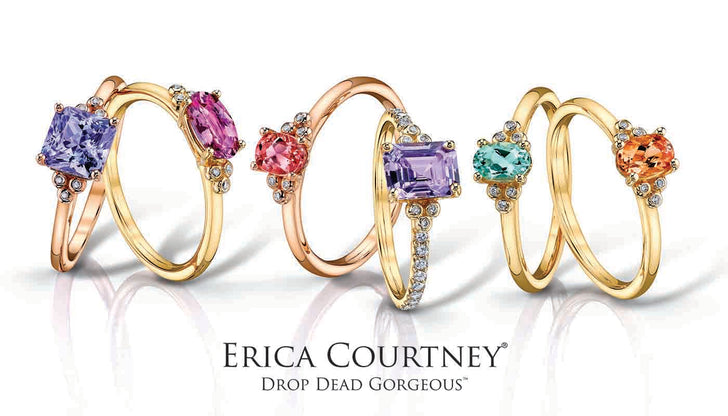 Welcome to the Gallery - Episode 5
It has been a while since I have had time to do a new video and post a blog.  SO I decided to come back big with some amazing stacker rings from Erica Courtney's Drop Dead Gorgeous collection!  
There are four featured in the video below and they contain some of my favorite gemstones.  Purple sapphire, Mahenge spinel, bi-colored tourmaline and Paraiba tourmaline to name a few!!!  They look great on their own or to really sparkle stack a few on the same finger!  
Check out the Erica Courtney page on the website for more information and detailed photography!  And as always drop me a line or call if you have any questions.  
Till next time!
-Katherine
Share this